create a Website for your Church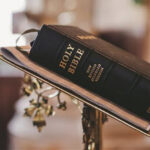 Christian Website Creation
Main Service 9.30 Sunday          Welcome To Our Church      Location: 100 Eternity Street, Your City
We would love to create a Website for your Church, using your Images and Text, created to cater for your needs. This is a just a sample
layout and we can design to meet your requirements.  Please contact Terry on 0468 420 470 or Email me at terry.aust@gmail.com.
We can have your Christian Website ready within 7 days of getting all of the info from you and will give you a price you will not believe!
The Heading at the top (Lion and The Lamb) can be an Image of Your Church, with Text Overlay for Your Address, Service Times etc
As a Christian, part of my Mission is to help with Christian Website Creation Worldwide. Look forward to hearing from you!
WORSHIP SERVICES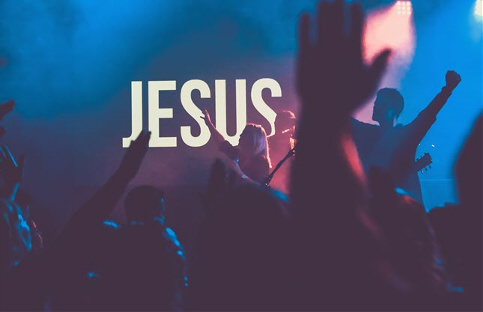 Here you supply details of your Worship Services. Helpful details include the type of Worship, eg, Conventional, Charismatic etc, whether you belong to a recognised Christian Denomination, how many normally attend, etc.
MINISTRIES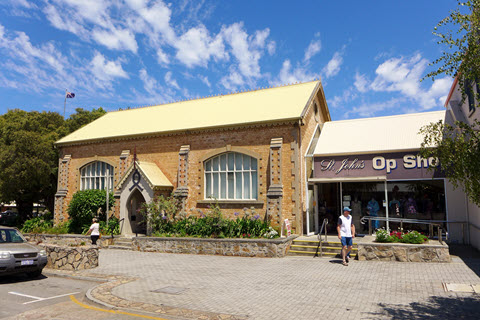 Tell us what Ministries you have – And we will put them on your Website.  Do you have a Soup Kitchen?  Do you offer Bible Studies?  Do you offer Language Courses for Immigrants?  HOW do you share the Love of Jesus?
AND WE WILL GIVE YOU AN AMAZING BONUS – THE ABILITY TO RECEIVE *VOICE MAILS* ON YOUR NEW WEBSITE!
MY/YOUR CONTACT DETAILS
Here we add YOUR Details

My Phone:  0468 420 470

My Email:  terry.aust@gmail.com

HOW TO FIND US
We are located in …
Quarrian Crescent, Beenleigh, Qld, 4207
Australia

OUR PEOPLE
Pastor:
Church Secretary:
Prayer Coordinator:
*The Secret*
No, it is not a plug for Rhonda Byrne's book!  There IS an amazing Secret that may give you a Website that does not cost you a cent!
It's true – I'm a Salvo – Trust me!  BUT it is so valuable we only share it AFTER you sign up.
This is our bread and butter Secret – ONLY for Clients.  Ring Terry now on 0468 420 470.
Specialists in Christian Website Creation Worldwide